Recent media mentions of work from the Bush Lab:
Prenatal Mindfulness Program Improves Stress Response in Infants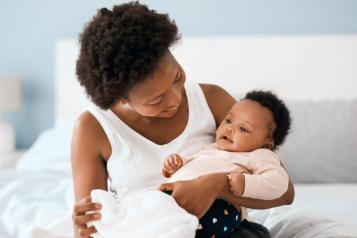 A recent study by Dr. Bush and colleagues found that infants whose mothers participated in a mindfulness-based program during pregnancy had healthier stress responses at 6 months old.
UCSF article link
Journal of Biobehavioral Medicine link
Exposure to Abuse, Violence Leaves an Immune Signature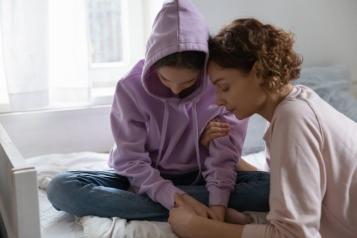 Scientists at UC San Francisco have identified an immune signature that could serve as a biomarker for severe trauma and indicate when people may be resistant to common therapies.
UCSF article link
Brain, Behavior and Immunity Journal link
Maternal Stress During Pregnancy Linked to Infant Illness

A recent publication by Dr. Nicole Bush and colleagues examines the link between maternal stress during pregnancy and infant illness.
UCSF article link
Journal of Pediatrics link
Examination of the associations between young children's trauma exposure, trauma-symptomatology, and executive function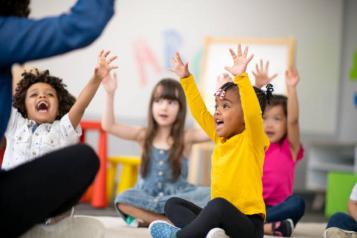 Creator: FatCamera | Credit: Getty Images
In this study published in Child Abuse and Neglect, Dr. Nicole Bush joins Dr. Emily Cohodes, Dr. Stephen Chen, and Dr. Alicia Lieberman to examine the associations between preschoolers' trauma exposure and executive function.
PubMed link
How a Pandemic Could Advance the Science of Early Adversity
In this JAMA Pediatrics article, Dr. Nicole Bush, Dr. Danielle Roubinov, and Dr. Tom Boyce discuss possible silver linings of the COVID-19 pandemic, particularly in regards to research on children and different measures of early-life adversity. 
JAMA Pediatrics link
Bush, Thoemmes to receive Chancellor Awards for Diversity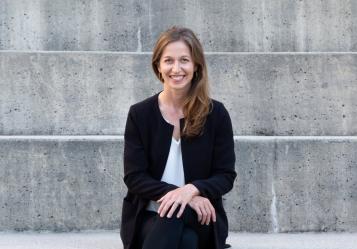 Lisa and John Pritzker Distinguished Professor of Developmental and Behavioral Health and associate professor of psychiatry and pediatrics Nicole Bush, PhD, has been selected to receive this year's Chancellor Award for Advancement of Women in the faculty category. 
UCSF Article link
Mood of children during earliest stages of life linked to maternal mental health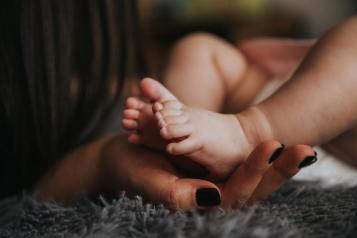 A new study led by UCSF researchers has found that children exhibiting signs of internalizing at the age of 18 months were more likely to have mothers with depressive symptoms later during childhood.
UCSF Article link
Offspring of Pregnant Women Exposed to High Level of Pollutants May Have Lower IQs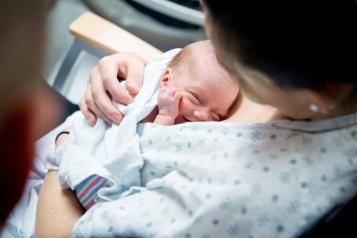 A new study focusing on mothers who breathe soot-laden air adds to a growing body of research into how air pollution affects cognitive development.
UCSF Article link
KQED Article link
Classroom Friendships May Offset Effects of Punitive Parents

A study published in Development and Psychopathology discovered a link between friendships in kindergarten and an improvement in the behavior of a child who has experienced punitive parenting.
UCSF Article link 
MSN Article link
Living in better neighborhood may protect health of kids in poverty

While poverty has long been linked with poor health, a study from UC San Francisco has found that simply living in a more desirable neighborhood may act as a health booster for low-income children.
https://psych.ucsf.edu/news/living-better-neighborhood-may-protect-healt...
also see:
Stress in Pregnancy Linked to Changes in Infant's Nervous System and Temperament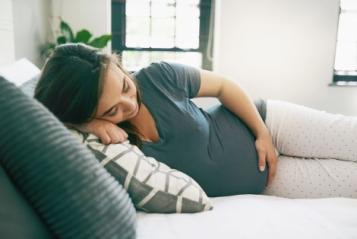 In a paper published in Development and Psychopathology, Dr. Bush and colleagues find that "maternal stress during the second trimester of pregnancy may influence the nervous system of the developing child, both before and after birth, and may have subtle effects on temperament, resulting in less smiling and engagement, as well as diminished ability to regulate emotions."
https://www.ucsf.edu/news/2017/11/409146/stress-pregnancy-linked-changes...
Bush Named Inaugural Distinguished Alumni Researcher at Gonzaga University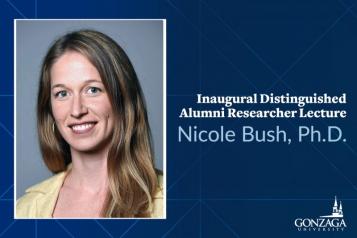 Gonzaga University's Center for Undergraduate Research and Creative Inquiry welcomes its first Distinguished Alumni Researcher, Professor Nicole Bush, to discuss "How Early Life Stress 'Gets Under the Skin' and What We Can Do About It" at 7:30 p.m., Wednesday, Nov. 1 in the Hemmingson Center Ballroom. The lecture is free and open to the public.
http://news.gonzaga.edu/2017/professor-nicole-bush-gonzaga-alumna-discus...
Oxytocin Receptor Gene, Socioeconomic Status and Childhood Obesity
"Recent work by UCSF researchers in the Division of Developmental Medicine suggests that children raised in low socioeconomic status environments who have a genetic variant for the oxcytocin receptor may be at increased risk for childhood obesity.
In a paper published in JAMA Pediatrics, the researchers described how body weight was more likely to be affected either positively or negatively by socioeconomic status (SES) in children with the A form (allele) of the oxytocin receptor gene. Compared to children with the G allele, who had moderate rates of obesity irrespective of SES, children with the A form were much more likely to be obese if they were of low SES but much less likely to be obese if their SES was high."
http://pediatrics.ucsf.edu/news-events/oxytocin-receptor-gene-socioeconomic-status-and-childhood-obesity
Undoing the Harm of Childhood Trauma and Adversity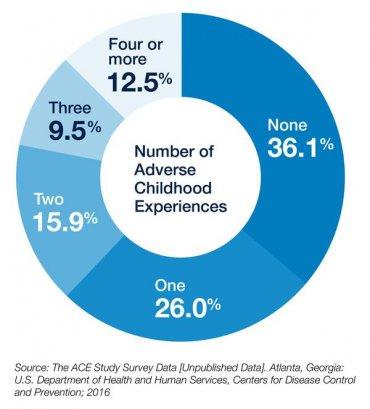 "We now understand that effects of adversity exposure can begin immediately when an organism is conceived and begins to develop," said Nicole Bush, PhD, an associate professor of psychiatry and pediatrics who is determined to uncover the mechanisms of how early-life adversity affects chronic disease in humans.
Maternal stress hormones appear to program fetal development, she said, and beyond that, a mother's own early childhood adversity can affect her biology throughout her life, which she carries into her pregnancy.
Bush and Lieberman have joined forces in the CTRP-Health study at the UCSF Child Trauma Research Program (CTRP) to examine the biological systems implicated in traumatic stress and their response to Lieberman's child-parent interventions. In mothers and their children, Bush and colleagues are searching for biological markers of adversity in the telomeres at the ends of chromosomes, the immune system and other physiological stress response systems."
http://www.ucsf.edu/news/2016/10/404446/undoing-harm-childhood-trauma-and-adversity
NIH awards nearly $5 million to research environmental influences on child development
"The National Institutes of Health (NIH) has awarded more than $4.7 million to a project being conducted in part by UC San Francisco researchers investigating how the environment influences neurodevelopment and asthma risk in children.
The grant was part of $157 million in national awards announced by the NIH for a multitude of projects under a seven-year initiative called Environmental Influences on Child Health Outcomes (ECHO). The ECHO program will investigate how exposure to a range of environmental factors in early development — from conception through early childhood — influences the health of children and adolescents. The studies will target four key pediatric outcomes that have a high public health impact: airway health, obesity, neurodevelopment, and birth outcomes.
UCSF Department of Psychiatry faculty members Nicole Bush, PhD, and Kaja LeWinn, ScD, are co-principal investigators on the grant project, titled "Prenatal and Childhood PATHWAYS to Health: An Integrated Model of Chemical and Social Exposures, Biological Mechanisms, and Sex-Specific Effects on Neurodevelopment and Respiratory Outcomes." In collaboration with their fellow co-principal investigators from the University of Washington (Catherine Karr, PhD, MD, MS), Seattle Children's Research Institute (Sheela Sathyanarayana, MD, MPH), and the University of Tennessee Health Science Center in Memphis (Frances Tylavsky, DrPH), they will harmonize data from three extant cohorts comprising nearly 3,000 mother-child pairs to examine important questions about the effects of chemical (pollution and phthalates) and non-chemical (self-reported stress and stress biomarkers) exposures during pregnancy and their interaction on developing fetuses."
http://psych.ucsf.edu/news/nih-awards-nearly-5-million-research-environmental-influences-child-development